Substance Use Disorders Center
Alcoholics Anonymous
AA offers an in-person meeting finder, online recovery groups/meetings and other recovery resources.

SMART Recovery
SMART Recovery is a science-based recovery group; there is a chat room is available 24/7, 365 days and is available internationally. There is an in-person meeting finder and an online schedule; online meetings are generally 90 min and are run by a trained volunteer.

Celebrate Recovery
A Christian-center 12 step program; Celebrate Recovery offers a meeting finder for in-person meetings and zoom groups.

Al-Anon
Support meetings and resources for family and friends of alcoholics; in-person and online meetings available. Alateen is a group specified for adolescents. Al-Anon is an international organization.

Adult Children of Alcoholics
A 12-step program for people who grew up with an alcoholic parent; online and in-person meetings are available. The program is available internationally.

In the Room
Offers 130 weekly online meetings and also provides help to connect with others who are in recovery for support.

A Place for Redditors in Recovery
Reddit message boards and forums for those to share experiences and support each other.

LifeRing
Online and face-to-face meetings available as an alternate to AA or NA.

Sober Podcasts
Catalogue of podcasts about experiences and recovery. Sobriety Engine is an online community that offers weekly discussion topics, monthly events and 24/7 live chat.

Shatterproof
A non-profile organization dedicated to reducing stigma, increasing awareness of addiction and providing resources and information for support.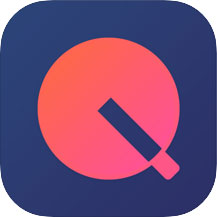 MyQuit Coach
Apple
Physician-approved app that provides motivational support, goal-based achievement tracking and community support.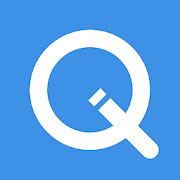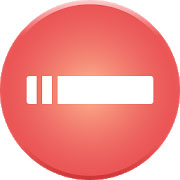 SmokeFree
Android
Incudes ability to log cravings, evidence-based tips to become and stay smoke-free and status updates.